Frequent Questions About Super DTF Prints
Let us know if you have any questions at support@superdtf.com
How much do you charge?

The highest price we charge is $7 per square foot. You can reduce this cost by adding more sheets to your cart.

35% off orders over $100($4.50/sf)

40% off orders over $250 ($4.25/Sf)

50% off orders over $500 ($3.50/Sf)
How much is shipping?

Orders over $75 Ship Free Via UPS Ground Service

We use UPS ground shipping for standard options. We charge $8.99 for this service.

We also off next day delivery, and other faster delivery options at checkout.
How long does delivery take?

1 to 3 Business Days West Coast and 2 to 4 East Coast/Central.

Overnight Rush Options are Available at Checkout

Local Pickup Options are Available Same Day in Irvine California and San Diego County
What is the best way to peel DTF Transfers?

Confidently and from the bottom left corner after your film covering your DTF Print is warm/cool to touch
What do I need to press my garments?

You will need a heat press. You can find these very cheap on amazon and eBay. I recommend the brand FancierStudio
Hot peel or cold peel?

We use both depending on what is available to us at the time. Most of the time we use hot peel, however you should still wait until your films surface is warm to the touch before you peel.
How long can I store DTF prints?

As long as your prints are in a container with low humidity (add silica packets) they can be used for up to 3 years with Super DTF printing technology.
What is the best way to press?

the best way to press DTF transfers on garments and products is by paying attention to the position of where you are pressing, then placing a teflon sheet over the print to press. After you have pressed the transfer, remove the teflon sheet and use a hard flat cool surface such as a cricut mini press and rub it over the intricate details. After removing the film, repress the garment or product with a teflon sheet again to permanently bind the print to the product or garment so that it can withstand any situation. A second press is not necessary, but, is always recommended to make sure you get the most wash cycles out of your garments.
Do you deliver worldwide?

Of course, you can select worldwide delivery options at checkout. We can typically get you your order in 5-15 Business Days depending on your location.
My print is sticking to the film what do I do?

With DTF Print Transfers from SuperDTF you will hardly ever run into this issue, however, should your print stick to the film after pressing. DO NOT continue to peel. Instead, readjust your pressure and check the material of your garment and refer to the temp and time settings outlined.
Google Reviews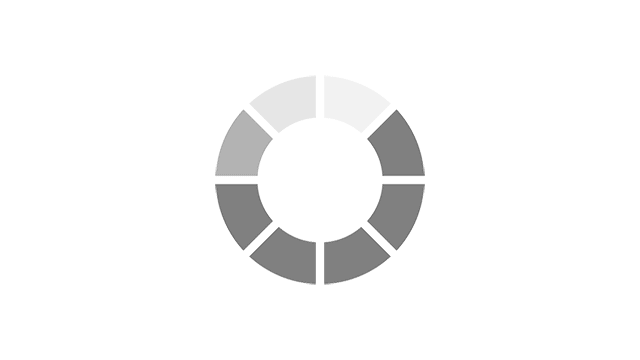 Map
25 Palatine
Irvine, CA 92612
(206) 536-8835
Matt@superdtf.com
Monday - Thursday: 8:00 AM to 5:00 PM
Saturday: 8:00 AM to 2:00 PM
Sunday: Closed